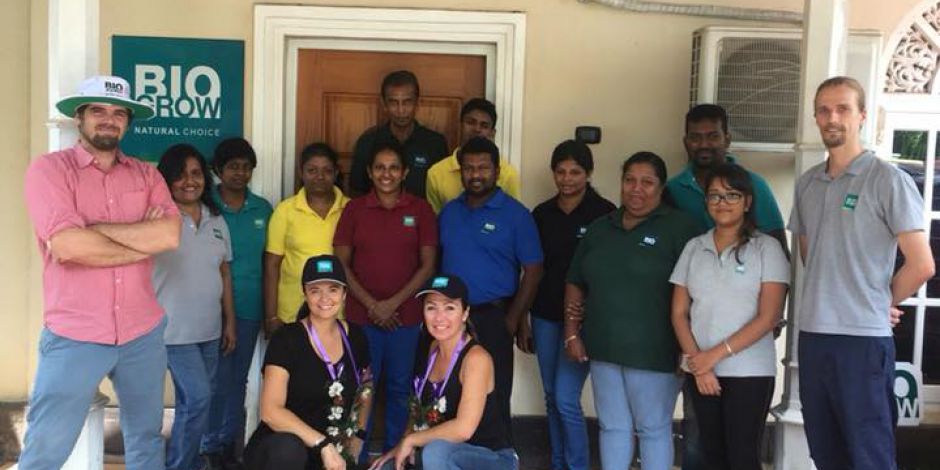 Amazones Raid Sri Lanka
Biogrow is proud to be the sponsor of Team 68 "Wekan" participating in the 18th Amazons Raid in Sri Lanka.
Coming from Saint-Cyprien, South of France, Céline and Chrystelle support the Rêves de Gosse association, which helps sick or disabled children. From the 10th to the 20th of October, they will wear the colors of the association and their sponsors. On the program: trail running, mountain biking, canoe kayaking, orienteering, archery and some surprises .
You may discover the team at vimeo.com/274445210 or follow them at www.facebook.com/wekanraidamazones2018
We wish them the best for their Sri Lankan adventure.